A couple of weeks ago I was at Barcamp Manchester 2. We were wonderfully hosted by Contact Theatre. Since BCMan2 they have started a project for a new show #follow_me.
To quote @contactmcr
"Are you going to join in? You need your face,paper,pen&camera"
I think that everyone should get involved – Contact are a great venue and wonderful people. Its also a very simple project to get involved with.
This is my offering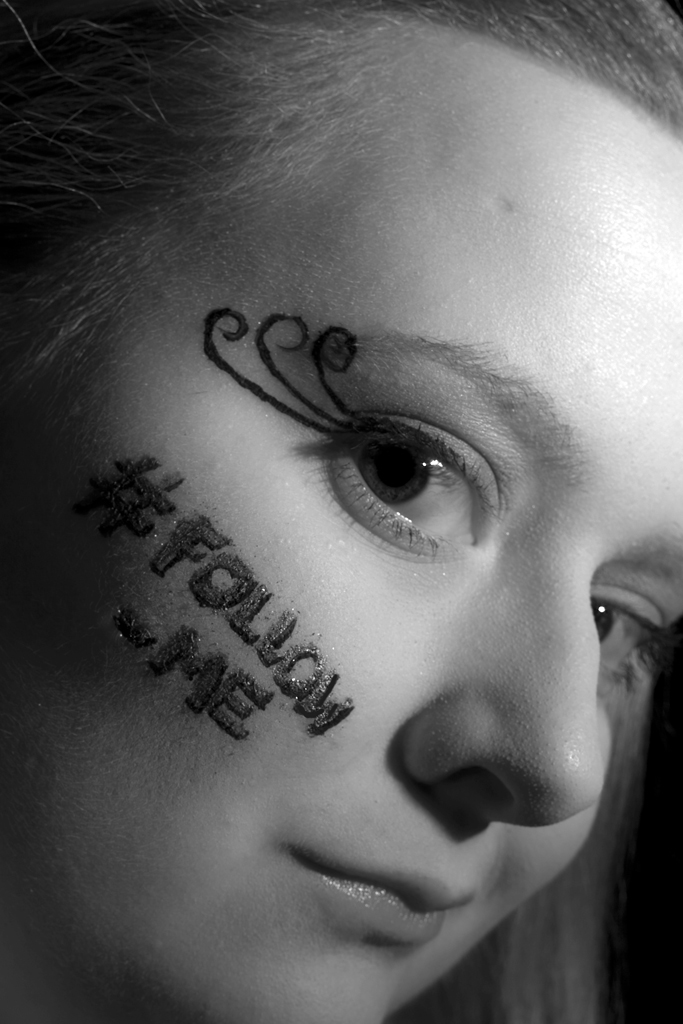 The rest of the photographs are on Flickr.