Next week I start my third year of degree at Manchester Metropolitan University. This afternoon I got my hair cut, ready for the beginning of 3rd year. Been told to update my twitter icon. Here it is.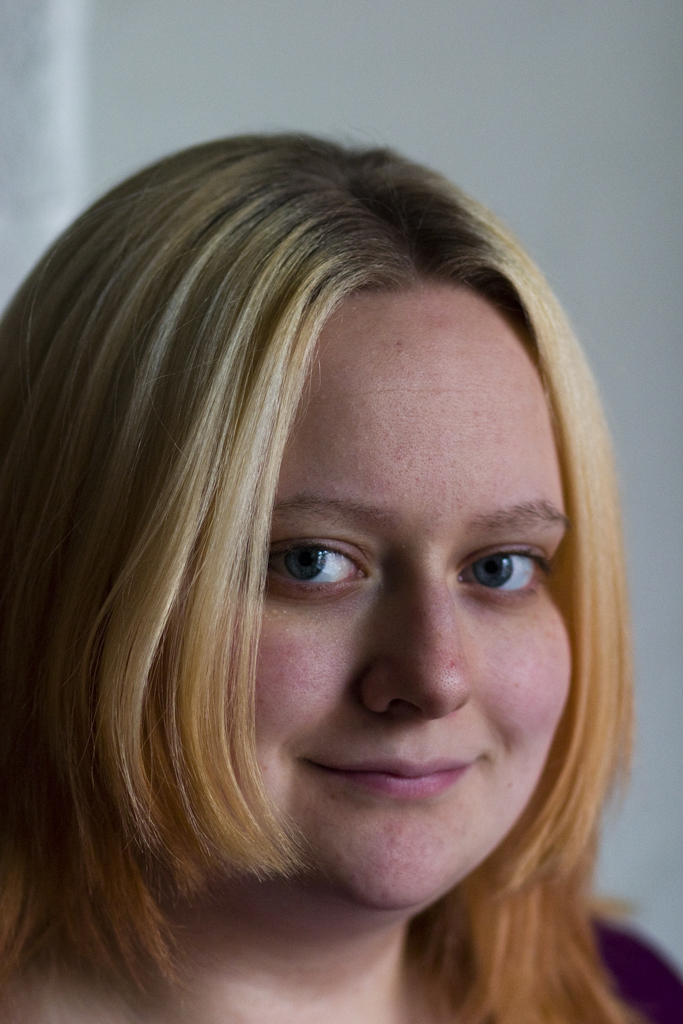 So yes, there it much talk of what I'm planning for the next 8 months. I have a 5000 word essay due in January 2010 (which I need to get the first 1000 words written by the 30th September). I'm going to be writing about the value of a photograph. Not just "oh I want you to pay me £foo for this photograph", but also discuss the value to others sentimentally or the value to a collector. Beyond that I'm not too sure what my photographic work is going to be this year – just yet at least – but I'm sure I'll let you lot know as it happens!
I have some cute photos of my cats and those that live with my parents to show you lot later!